Growth and Change
We are making a new change. Artwork surfaces is moving forward with the time. AW Prime http://awprime.com is our new web space. awprime.com will soon start showcasing our new Concrete Art and Indoor / Outdoor features. If you have us bookmarked no worries, awsurfaces.com will remain as a connection to our website.
Covid and Cost
The impact of Covid-19 and the rising cost of materials. Has given us time to meditate on our families, business and where we want to be in the future with both. We made the decision to reduce cost & overhead so we can spend more quality time with familes. We have choosen to become a Supplier / Builder only of concrete creations at this time. That being said, our Quality, attention to Detail, Artistic origonality, and commitment to putting out the best work will remain #1.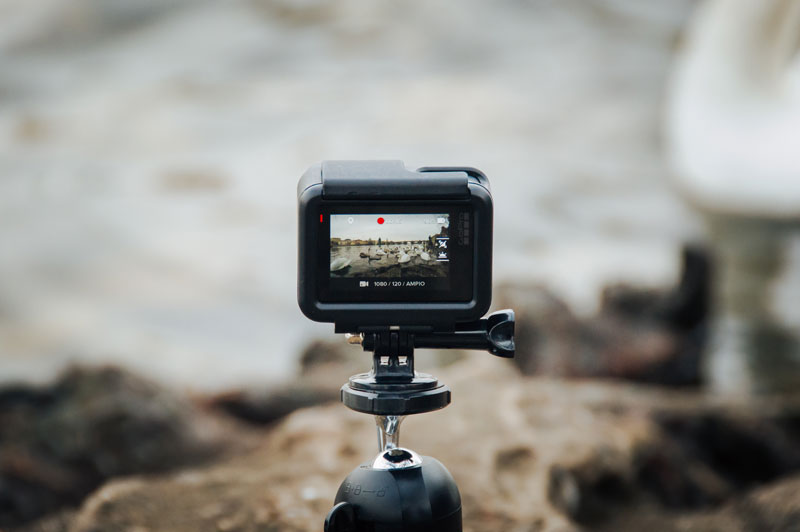 Check back with us as we move forward in this era of change. We look forward to sharing new work and concrete creations.
AW Prime awprime.com.