Meet the
Team
Derek and Andre were in the right place to develop their business and perfect their craft. Living in Southern California afforded them easy access to a network of other decorative concrete contractors and extensive industry training by Fu-Tung Cheng, Ardex, Life Deck, West Coat, ArcusStone, Bomanite, Increte and Americrete. Their work has been seen in magazines, newspapers, books and on TV.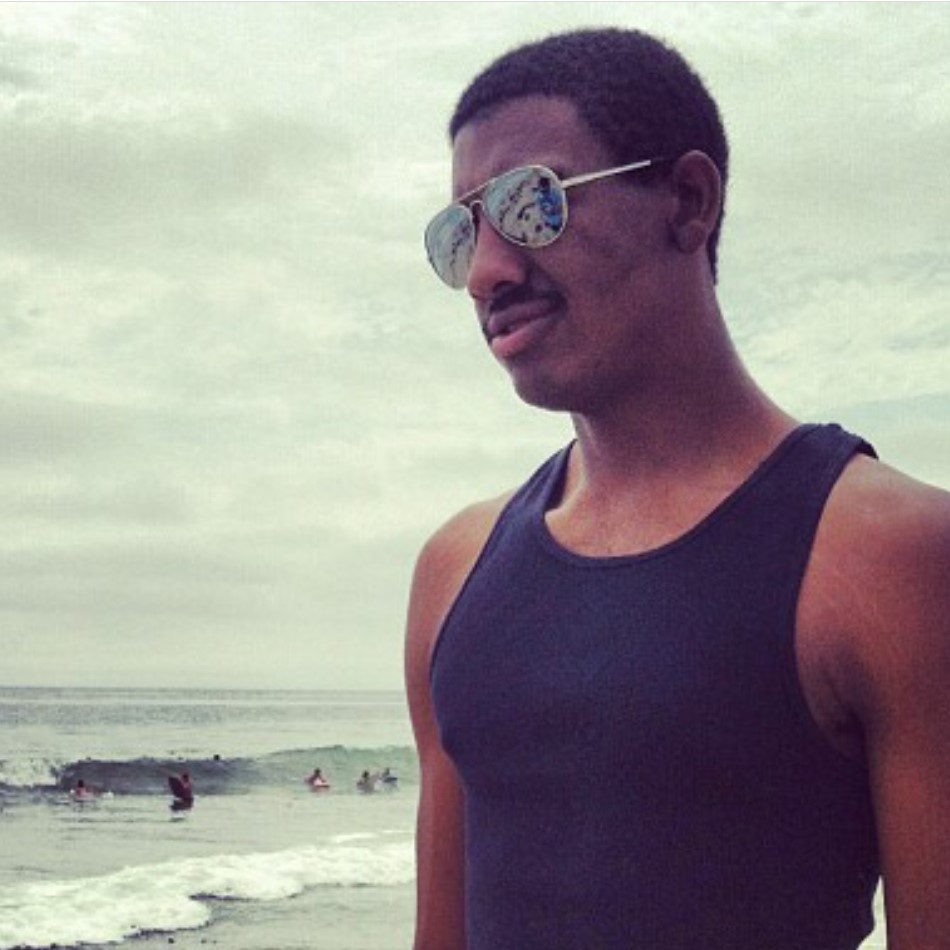 ANDRE
13 years of experience in concrete with emphasis in precast and concrete flooring. Color in the concrete world is often tricky. Much of my success has been to produce the right color for the customer. I have worked with several companies in the precasting industry building my resume beyond being just a concrete artisan.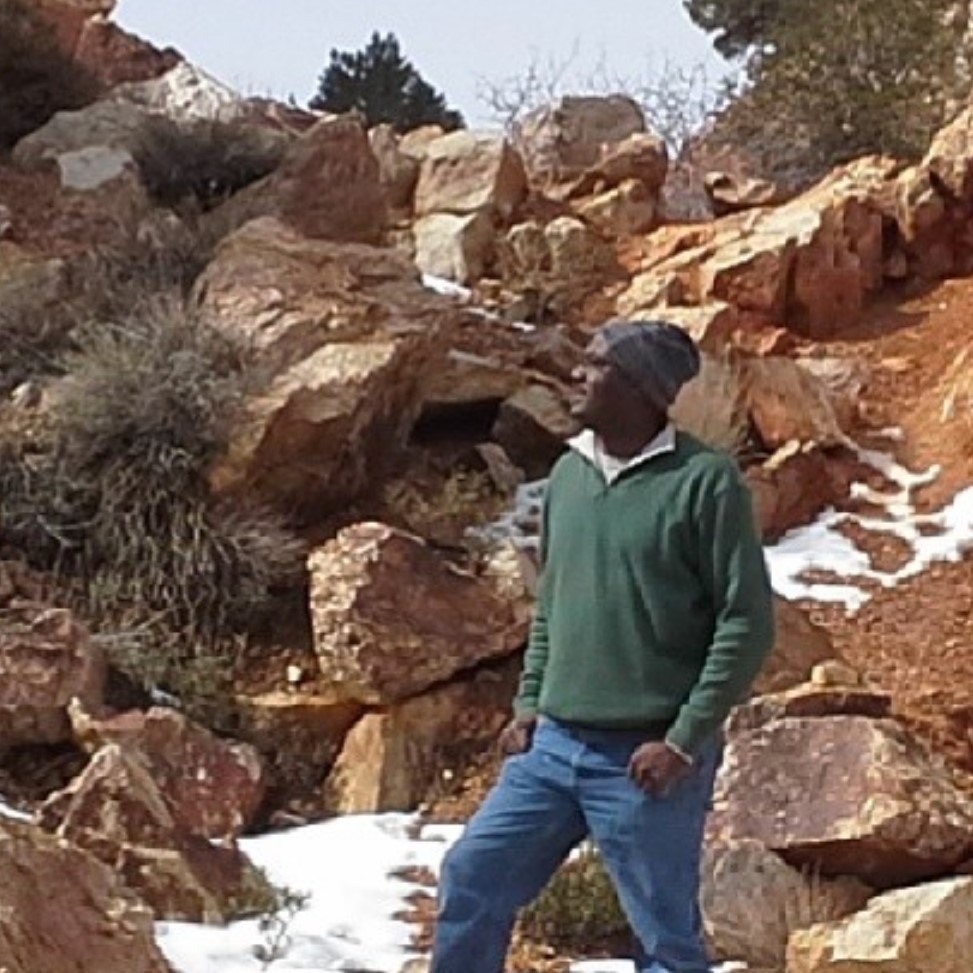 DEREK
With over 35 years of concrete artistry experience on his resume, Derek is continually experimenting with innovative designs and treatments. He is excited about the opportunity to introduce the beauty and uniqueness that decorative concrete and in particular Artwork Surfaces has to offer.